The President of the Republic of Uzbekistan Shavkat Mirziyoyev met the President of Turkmenistan Serdar Berdimuhamedov at Kuksaroy Residence.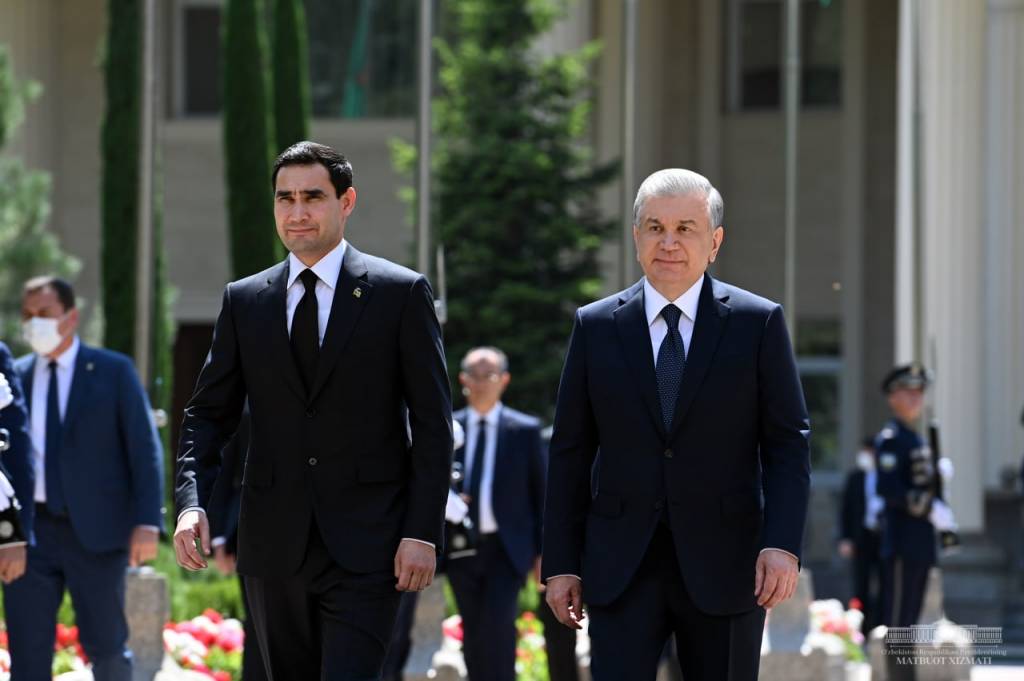 The solemn ceremony of the official meeting of the distinguished guest took place.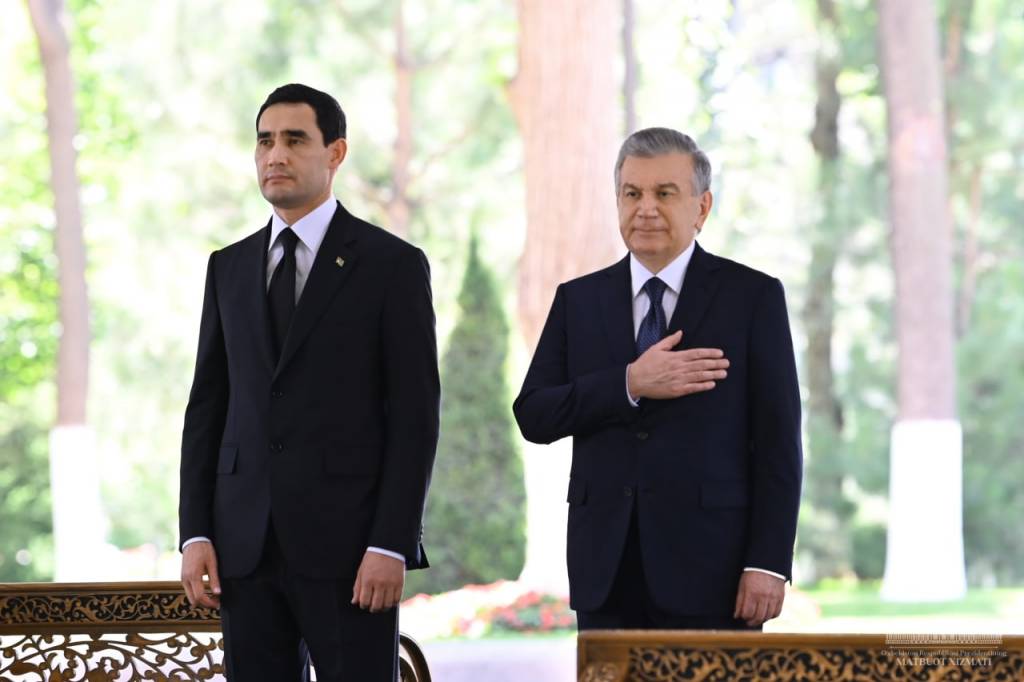 Shavkat Mirziyoyev and Serdar Berdimuhamedov took the podium. The national anthems of the two countries were played.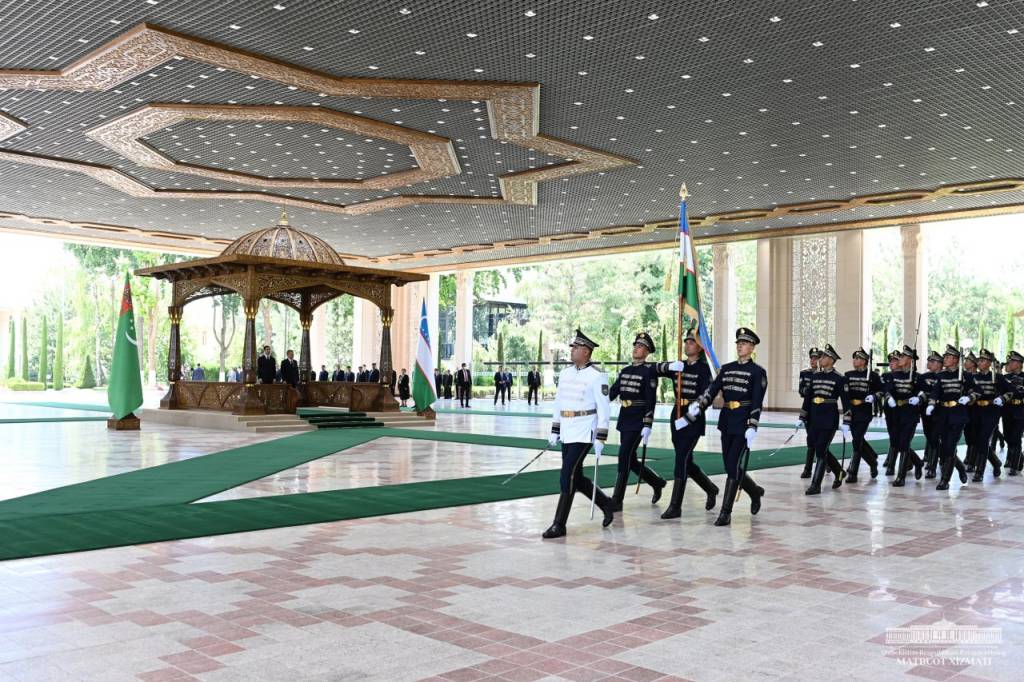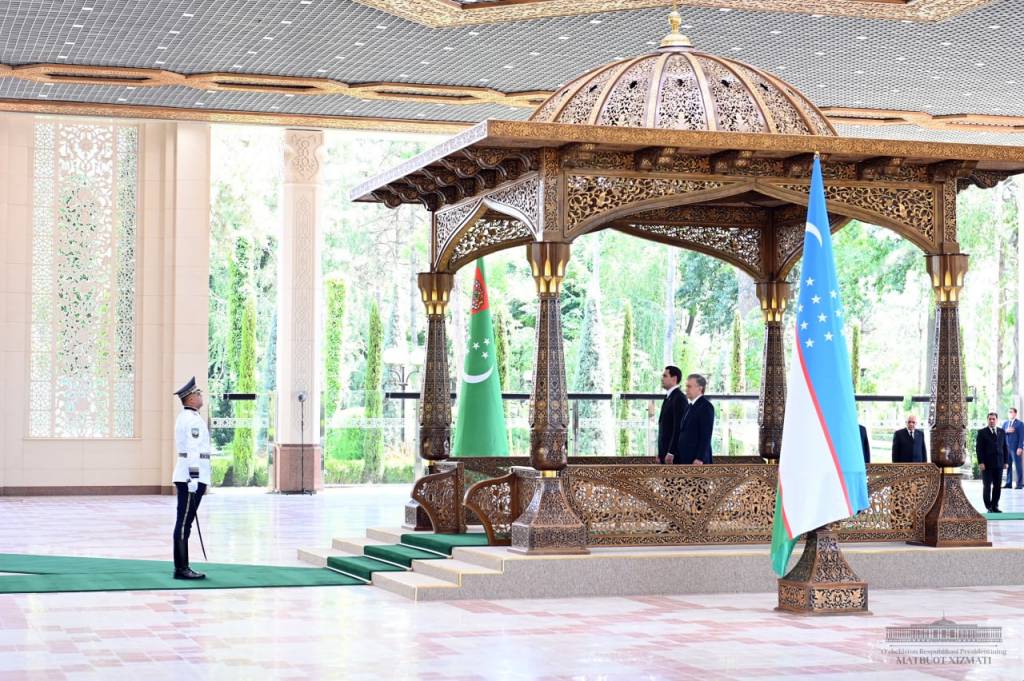 The commander of the Guard of Honor unit gave a report, after which the heads of the two states passed the guard of honor, greeted the Uzbek servicemen and saluted the state flag of the Republic of Uzbekistan.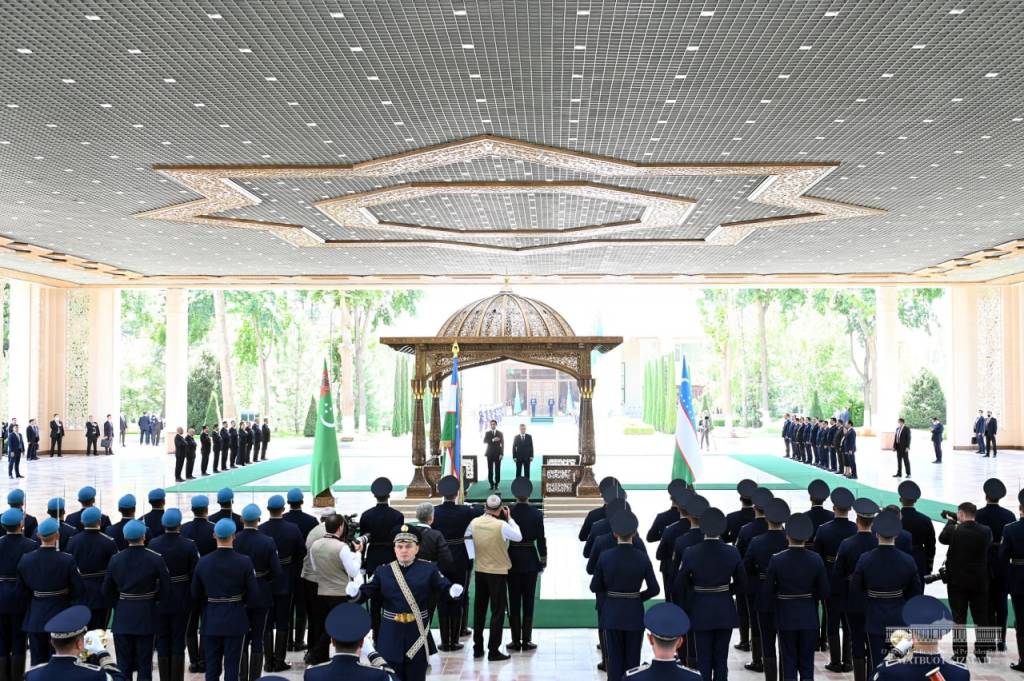 The Presidents introduced the members of the official delegations to each other.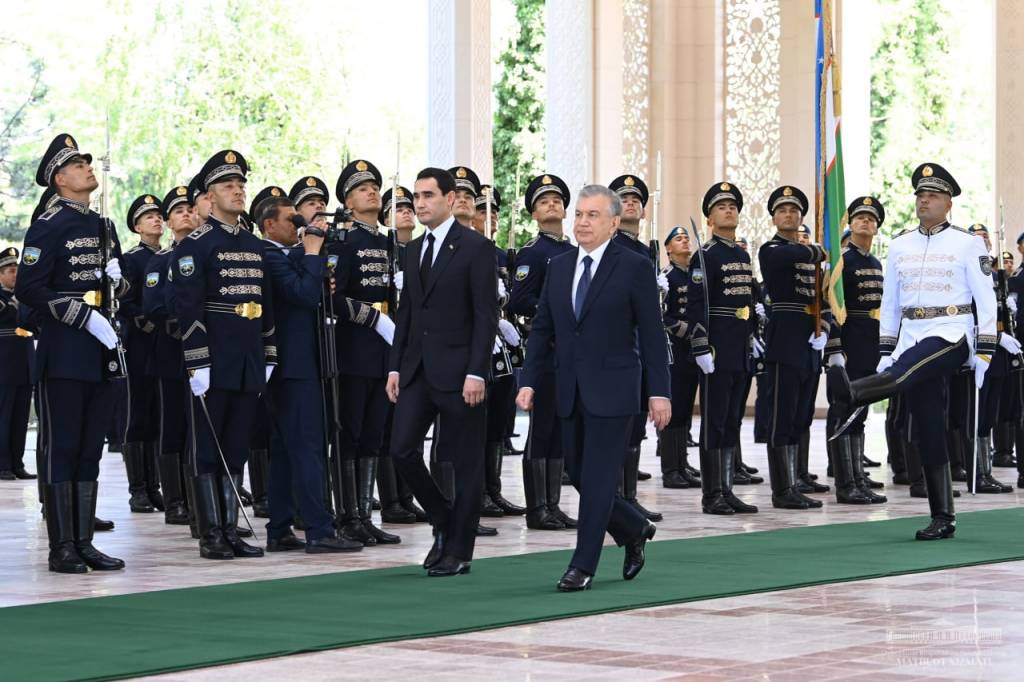 The ceremony ended with a solemn march of the Guard of Honor.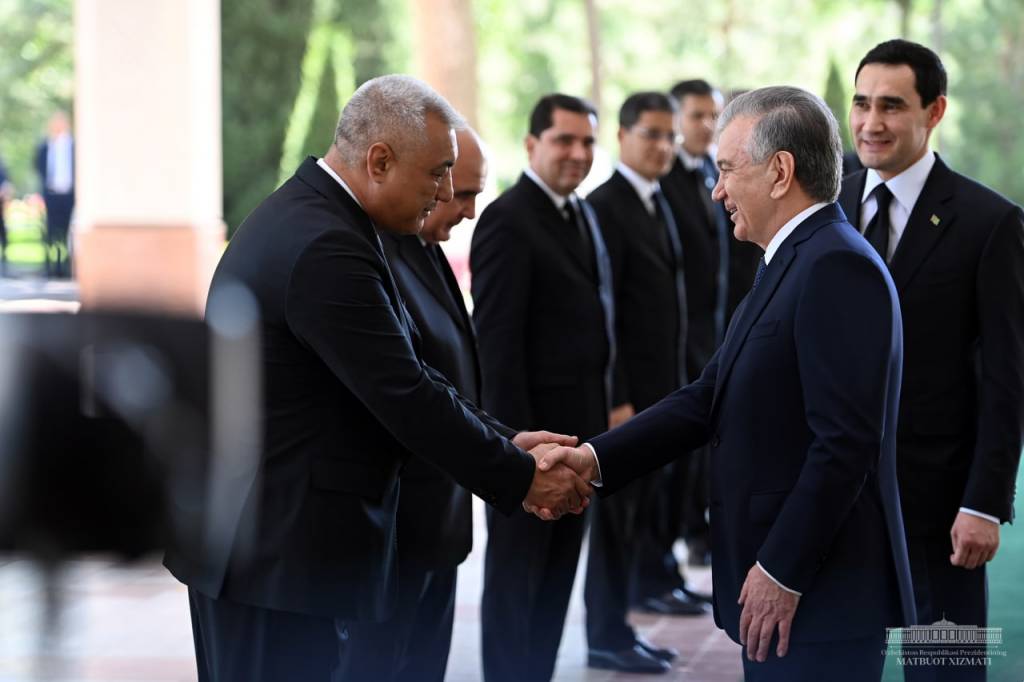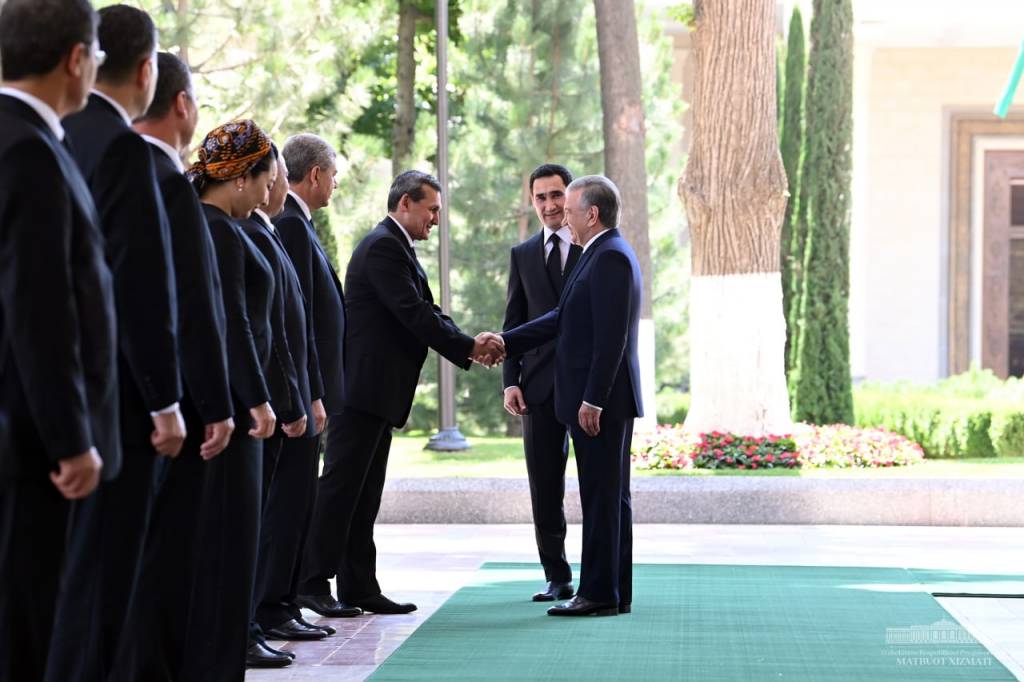 After the joint photo session, the heads of state continued talks in a contracted format.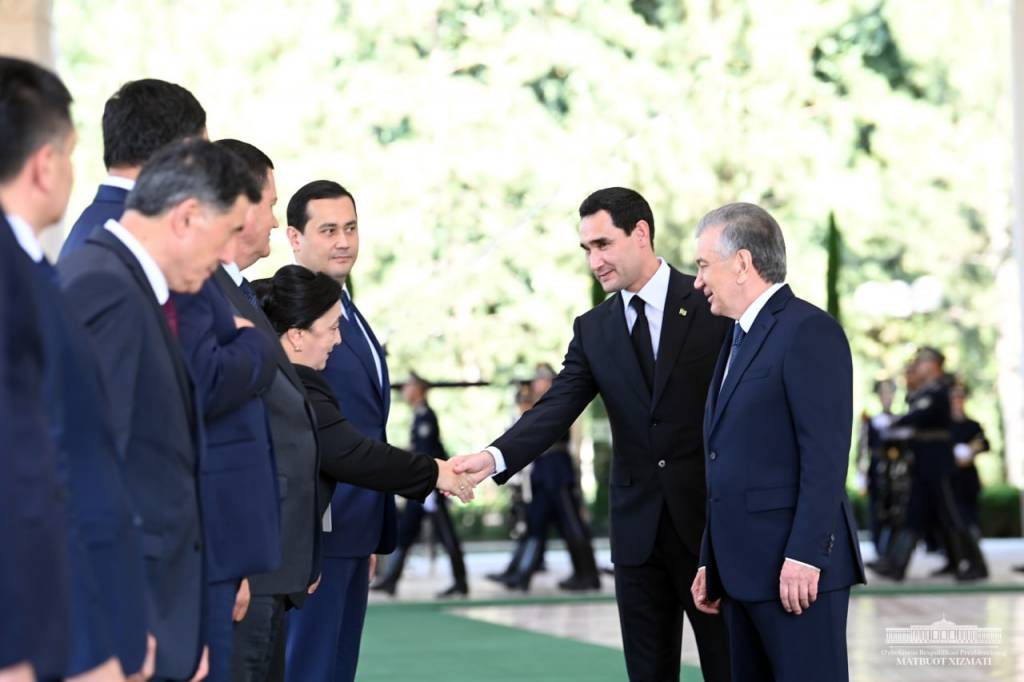 UzA