An active dialogue has been established with international financial institutions and mutually beneficial relations are being established to further develop the country's economy.
The economic forum "Uzbekistan: Achievements of Economic Reforms and Outlines" held in Tashkent on September 29-30 this year became a logical continuation of reforms in this process.
The economic reforms carried out in the past five years, the accumulated experience, the process of transformation of the sectors of the economy, their analysis and mechanisms for implementing the tasks outlined in the future were discussed at the forum.
Agrobank JSCB representatives took part in the forum along with various organizations and commercial banks.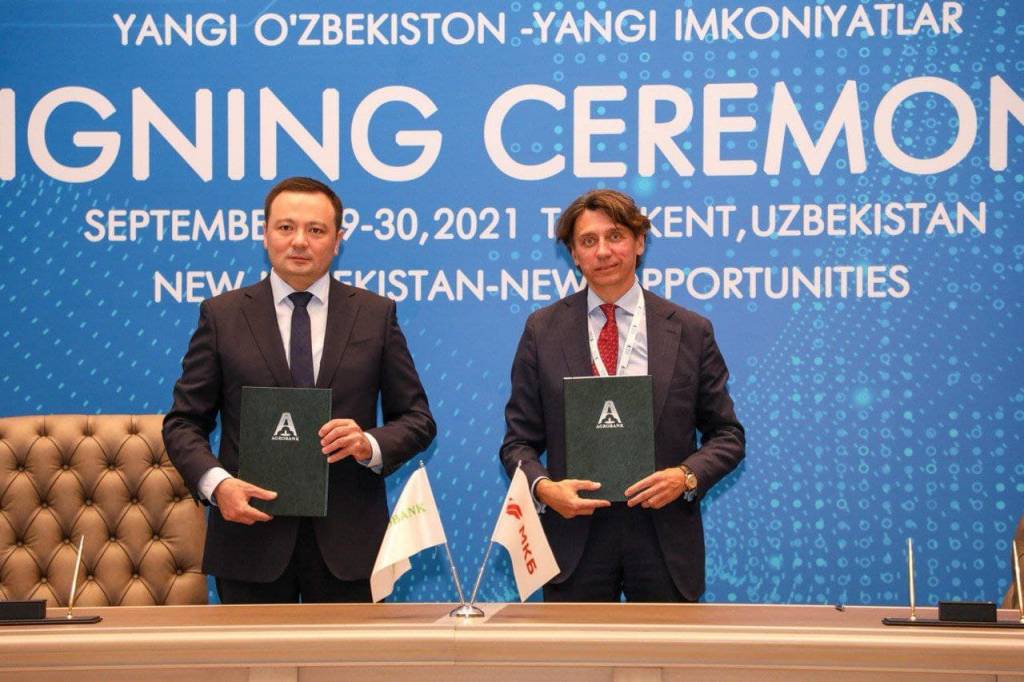 Within the framework of the international forum, JSCB Agrobank reached mutually beneficial agreements with banks Landesbank Hessen-Thüringen (Helaba) of Germany, PJSC Sovcombank and PJSC MCB (Moscow Credit Bank) of Russia.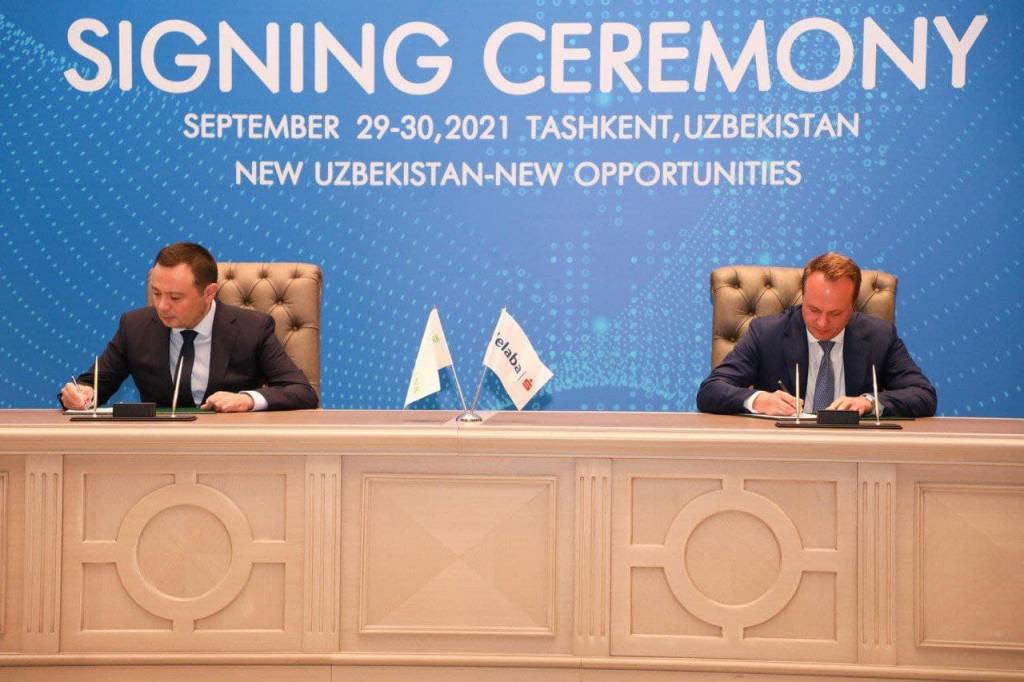 Open dialogues and polemics were held on the current areas of the economy with the participation of international experts and experienced specialists.
UzA