President of Tajikistan Emomali Rahmon, accompanied by President Shavkat Mirziyoyev, visited the UzXCMG joint venture in the city of Urgench.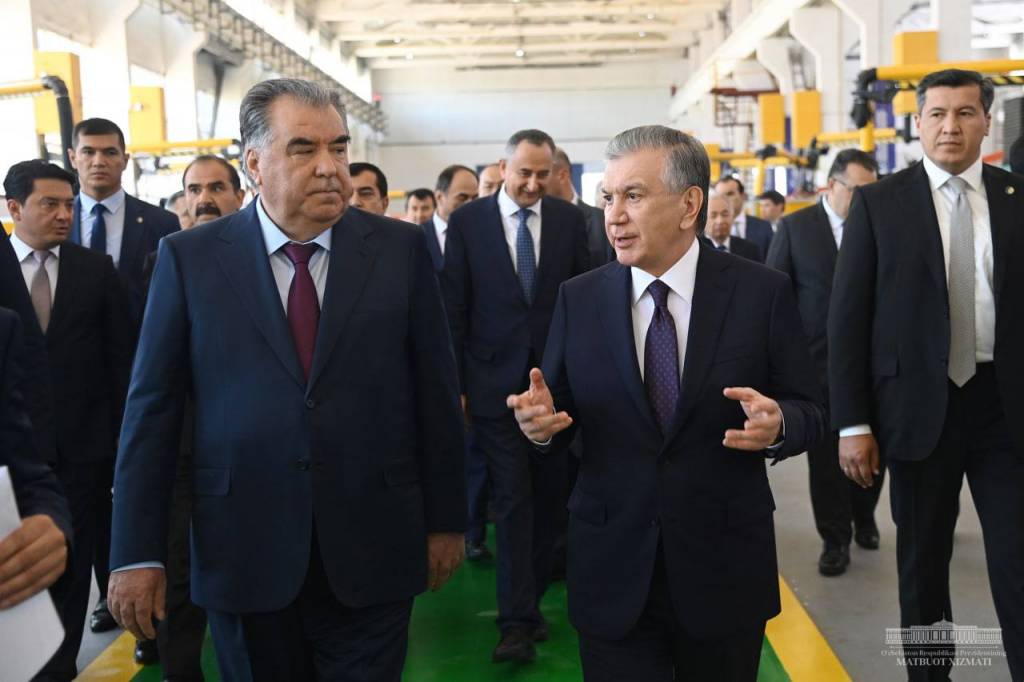 The Uzbekistan – China company was organized in 2014. In the first stage of the project, SKD assembly was established here, in the second stage – industrial assembly of agricultural machinery, in the third stage, localization of production was launched.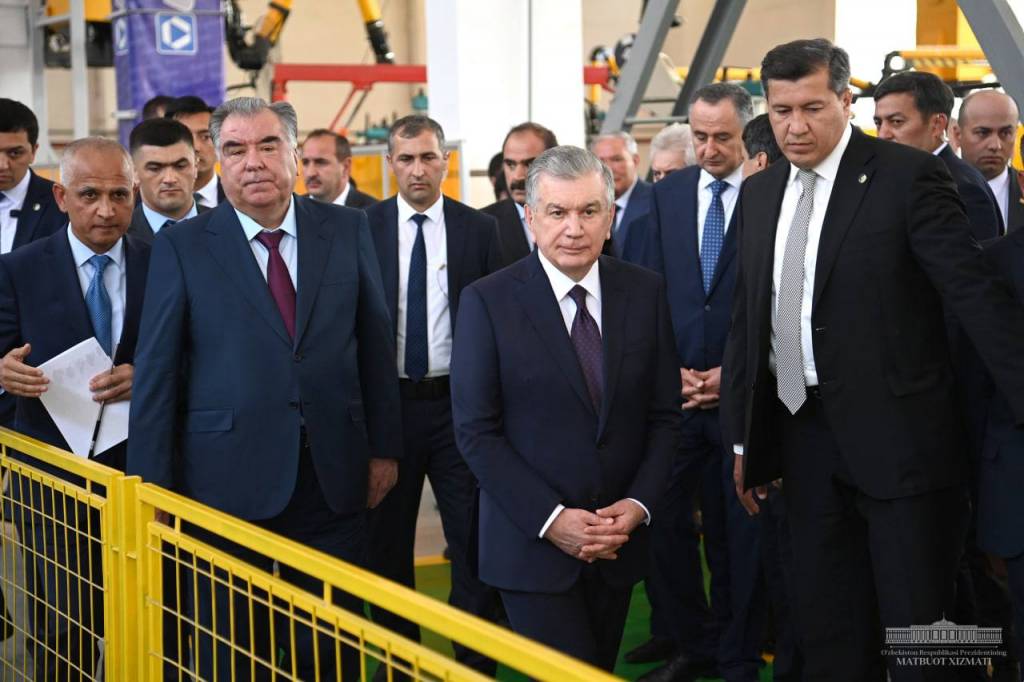 13 types of excavators and 10 types of special equipment are produced here. Previously, such equipment, in demand in the water sector, road construction, was imported from abroad for foreign currency. There were many difficulties with the supply of spare parts and services.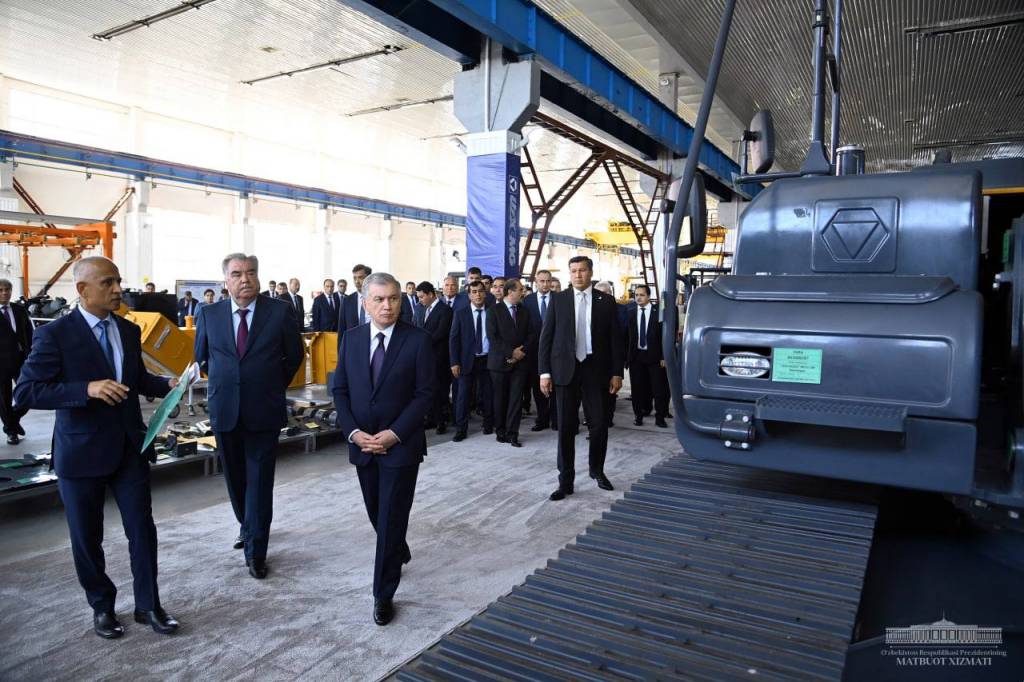 The launch of the joint venture allowed not only to satisfy this need, but also to increase the economic potential of the region, to ensure the timely implementation of irrigation and melioration activities.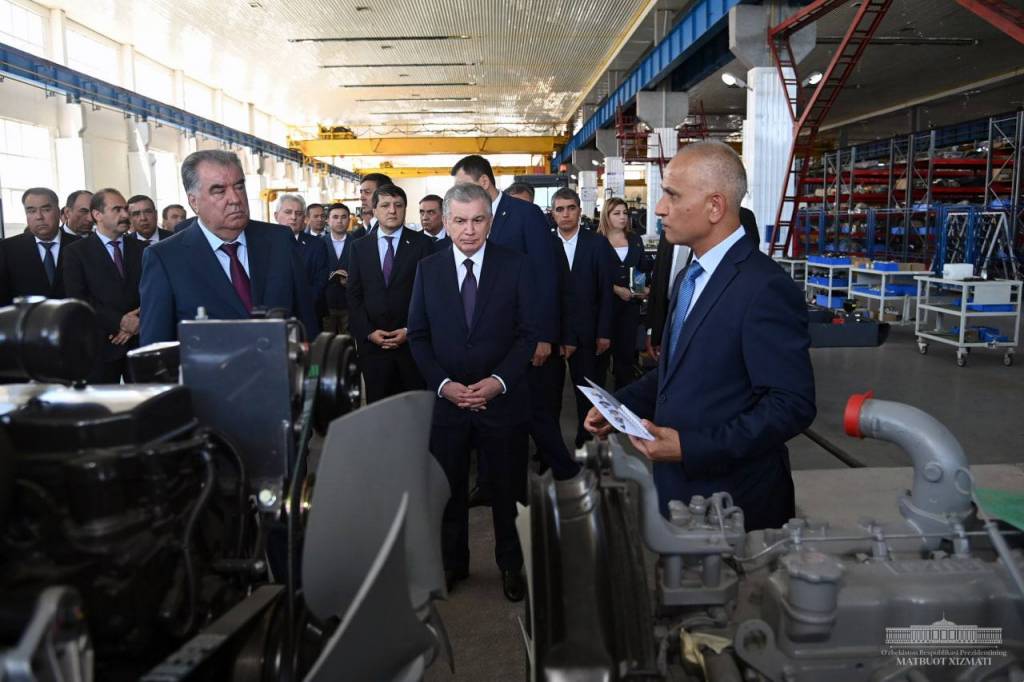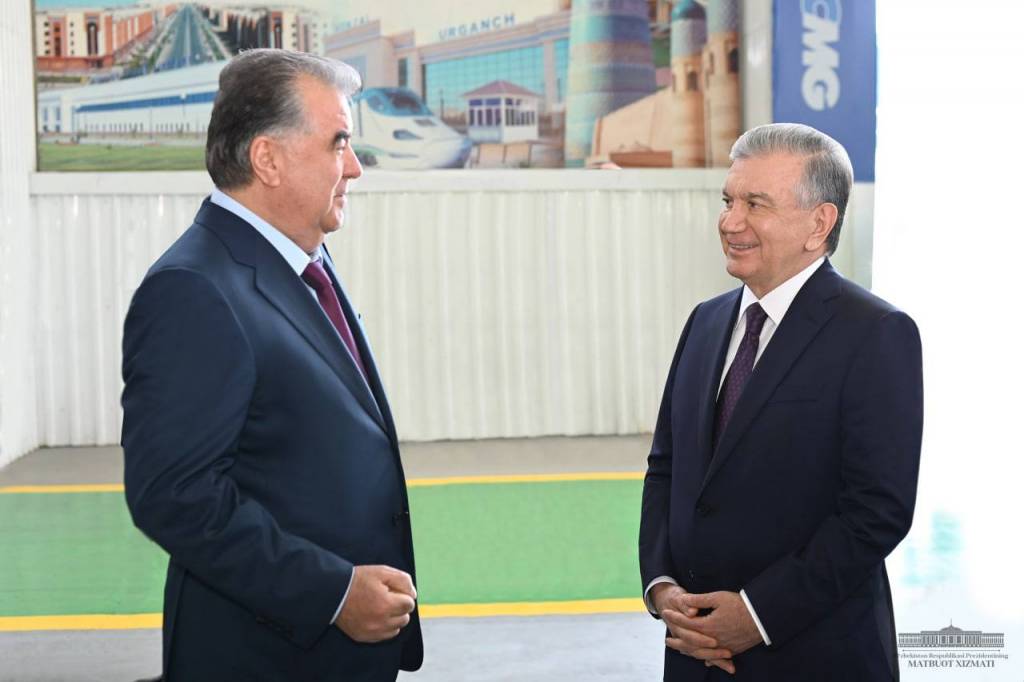 To date, the company has produced about 2 thousand units of special equipment based on international standards. The level of localization exceeded 50 percent. It is planned to export products to neighboring countries. Excavators and special equipment can also be manufactured by order.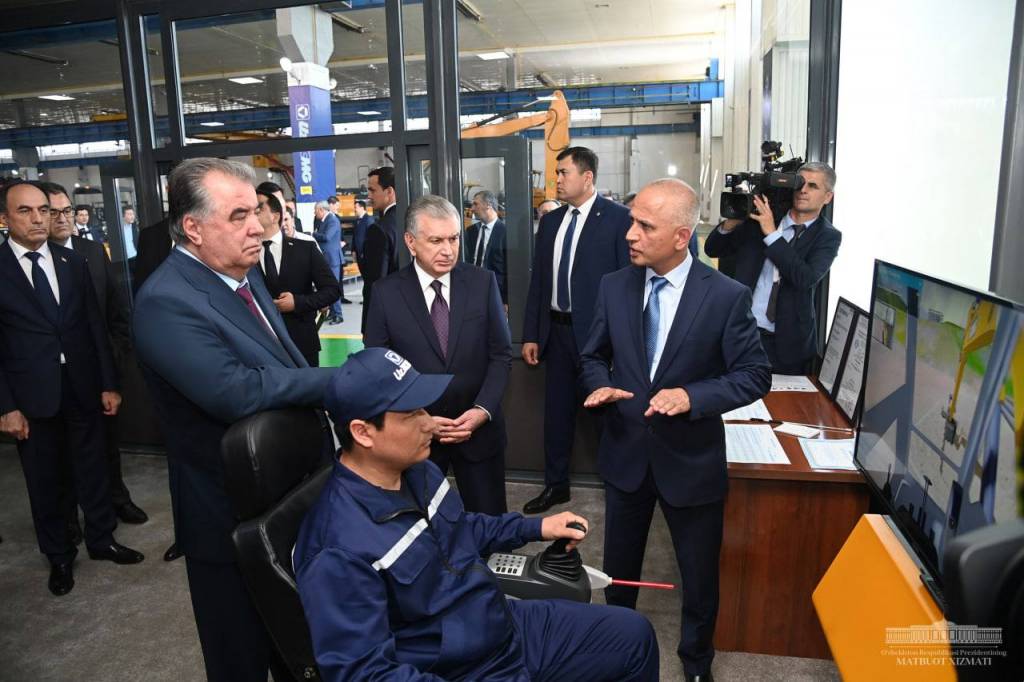 Tajik guests got acquainted with the working process of the plant, samples of agricultural and special equipment.
UzA