On February 23-24, the largest tourism exhibition "The Times Travel Show Expo" was held in Mumbai, India. It was attended by representatives of leading Indian travel companies, various industrial organizations, airline companies and delegations from foreign countries. During the event, the tourism potential of Uzbekistan, particularly, Namangan region was demonstrated to the attendees. The Embassy of Uzbekistan in India reports to Kun.uz about it.
Uzbekistan's stand was installed on the exhibition area in cooperation with the Embassy of Uzbekistan in India and the representative office of the National Airline Company "Uzbekistan Airways" in Mumbai.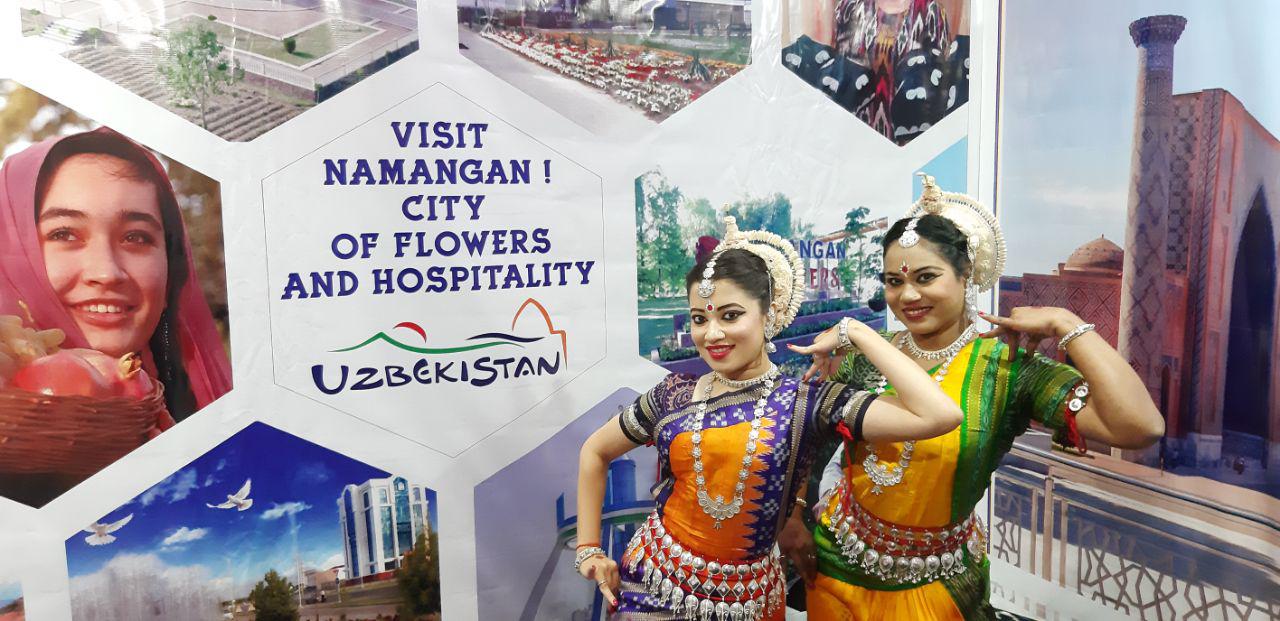 Various information, manuals and video materials prepared in English, were placed on the national stand of Uzbekistan decorated in the spirit of tourism potential, history and culture of the country.
Within the framework of The Times Travel Show, a separate corner of the tourism potential of Namangan region was organized. It demonstrated available opportunities for ziyorat tourism, ecotourism, family tourism and others for foreign tourists visiting the region.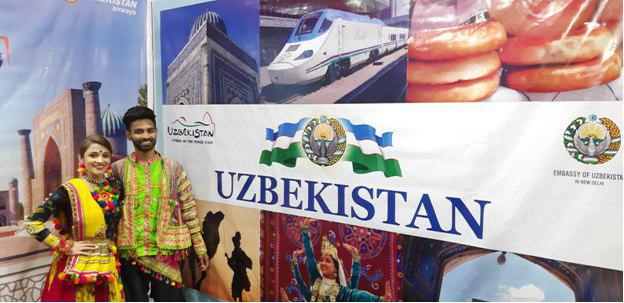 More than 10,000 people attended the two-day exhibition.
The visitors were provided with comprehensive presentations on the tourism potential of Uzbekistan, existing tourism trends, opportunities and amenities. Specifically, Indian tourists were able to get detailed information on the "e-visa" system and simplifications in this direction, as well as flights between Mumbai and Tashkent.