Andijan Regional Hokimiyat hosted a meeting with Indian doctors and specialists in the treatment of oncological diseases, as well as liver diseases of viral etiology.
At the meeting between the Deputy Hokim of the region Utkirbek Shukurov, officials of the healthcare department and leading specialists of the Actioncancerhospital Clinic in New Delhi, including Dr. Vikas Chaudhary and Navin Kumar, opinions and proposals were expressed to improve the quality and efficiency of work in this direction, and further strengthening collaboration.
The parties discussed the establishment of online consultations for patients with cancer and liver diseases of viral etiology, the development of immunohistochemistry.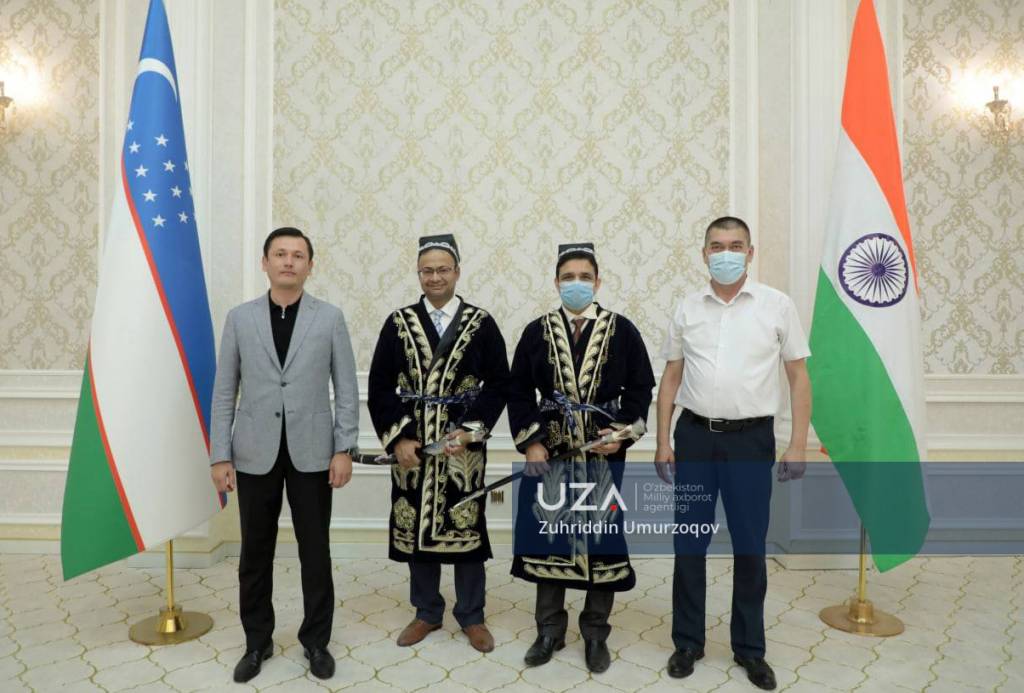 Тиббиётда халқаро ҳамкорлик самаралариPhoto:Zuhriddin Umurzoqov5 / 5Фоторепортаж:Тиббиётда халқаро ҳамкорлик самаралари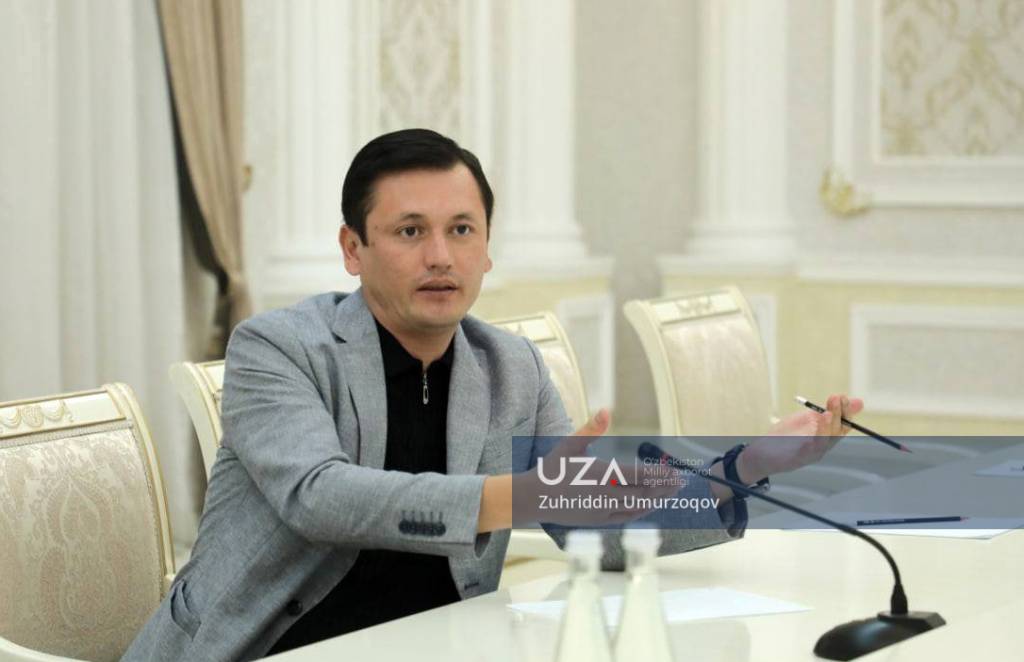 Тиббиётда халқаро ҳамкорлик самаралариPhoto:Zuhriddin Umurzoqov5 / 5Фоторепортаж:Тиббиётда халқаро ҳамкорлик самаралари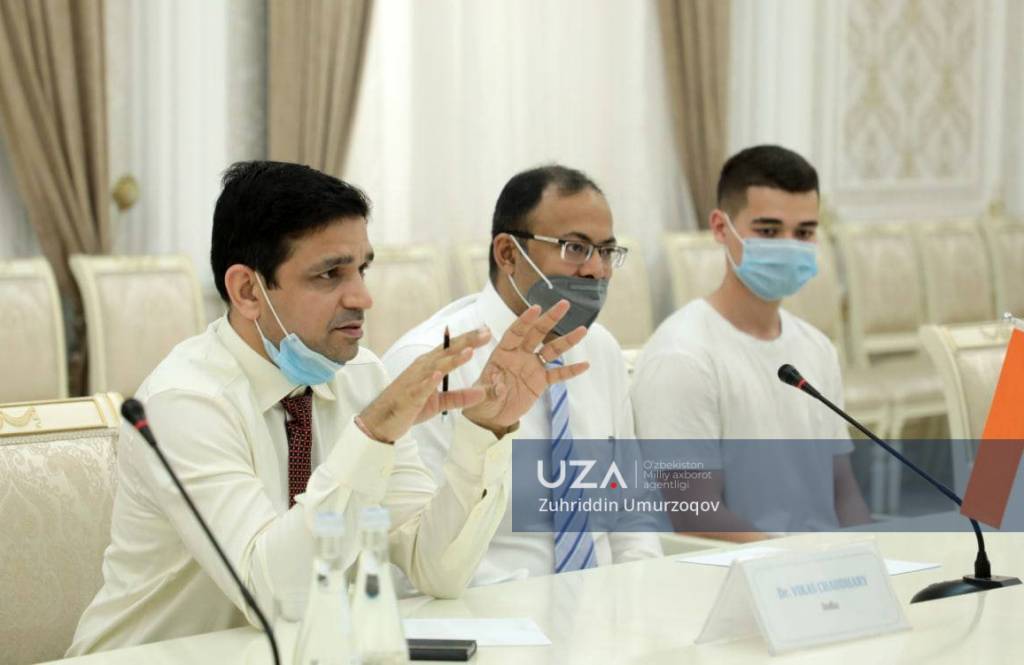 Тиббиётда халқаро ҳамкорлик самаралариPhoto:Zuhriddin Umurzoqov5 / 5Фоторепортаж:Тиббиётда халқаро ҳамкорлик самаралари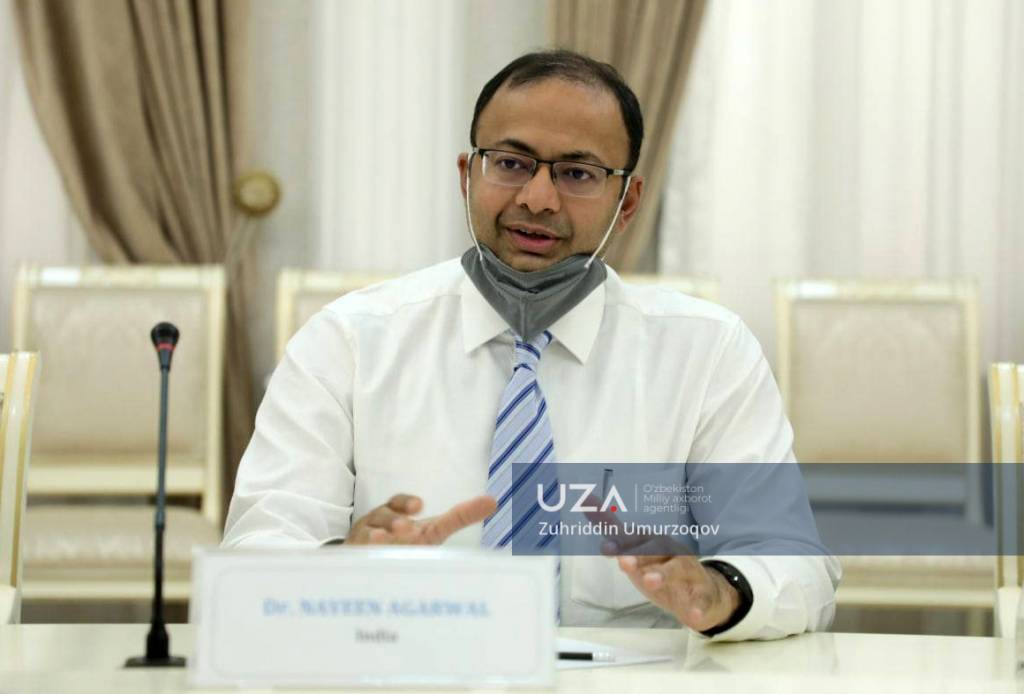 Тиббиётда халқаро ҳамкорлик самаралариPhoto:Zuhriddin Umurzoqov5 / 5Фоторепортаж:Тиббиётда халқаро ҳамкорлик самаралари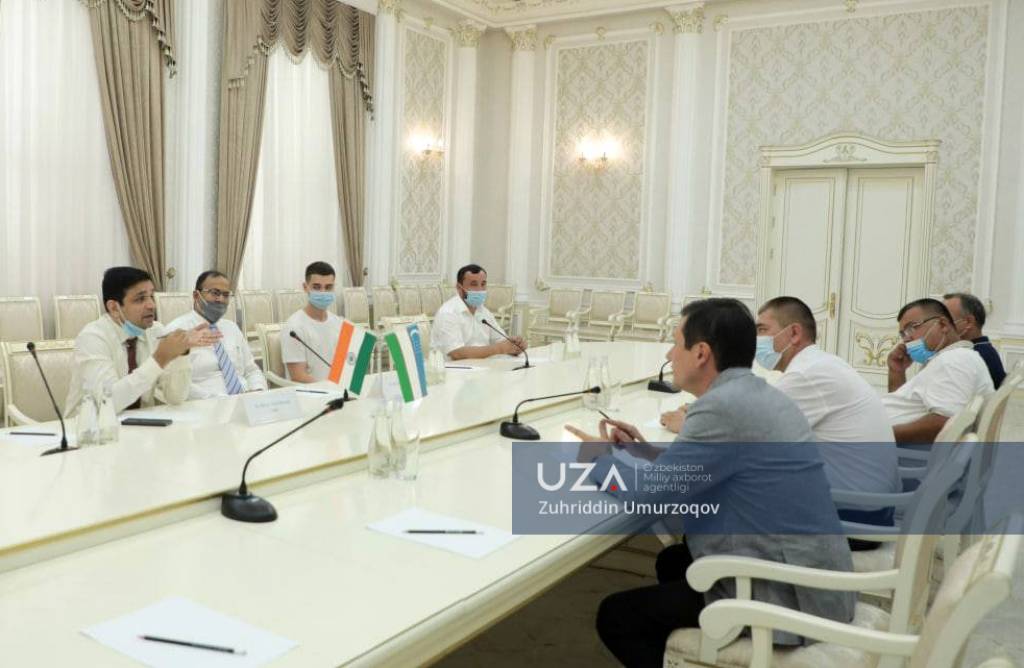 Тиббиётда халқаро ҳамкорлик самаралариPhoto:Zuhriddin Umurzoqov5 / 5Фоторепортаж:Тиббиётда халқаро ҳамкорлик самаралари
F. Ubaydullayev, photos by Z. Umrzokov, UzA