In the first two months of this year, the Committee for the Development of Sericulture and Wool Industry and the Uzbekipaksanoat Association exported silk and silk products worth $10.5 million to 12 countries.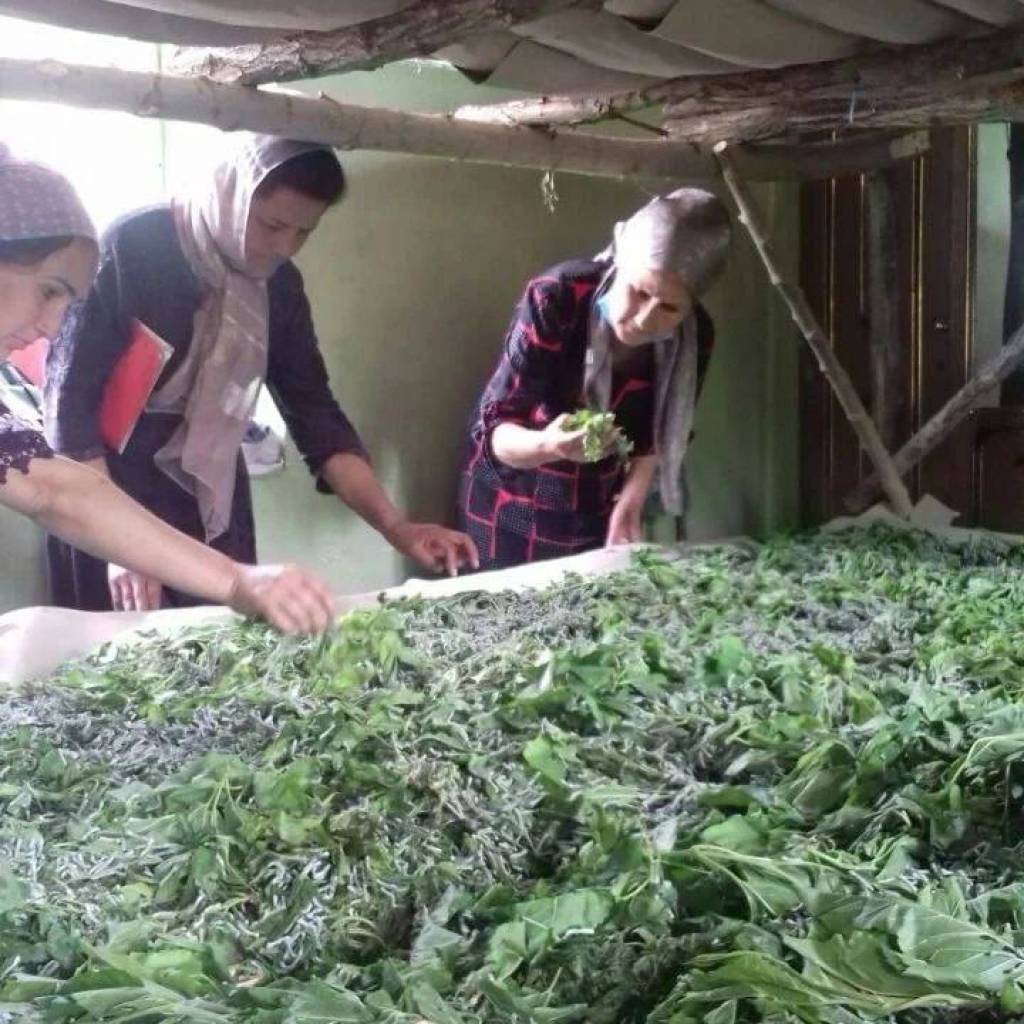 This is $5 million more than the same period last year. Most of the silk and silk products were exported to China, Vietnam, Tajikistan, Iran, India, UAE, Korea and Turkmenistan.
Silk products that are grown in Fergana and Namangan regions also play a role in export growth. These days, the spring planting of mulberries has begun in the country. This year it is planned to grow 2,233 tons of "silver thread" in Fergana region. Currently, 39,168 boxes of silkworm seeds are grown in the region.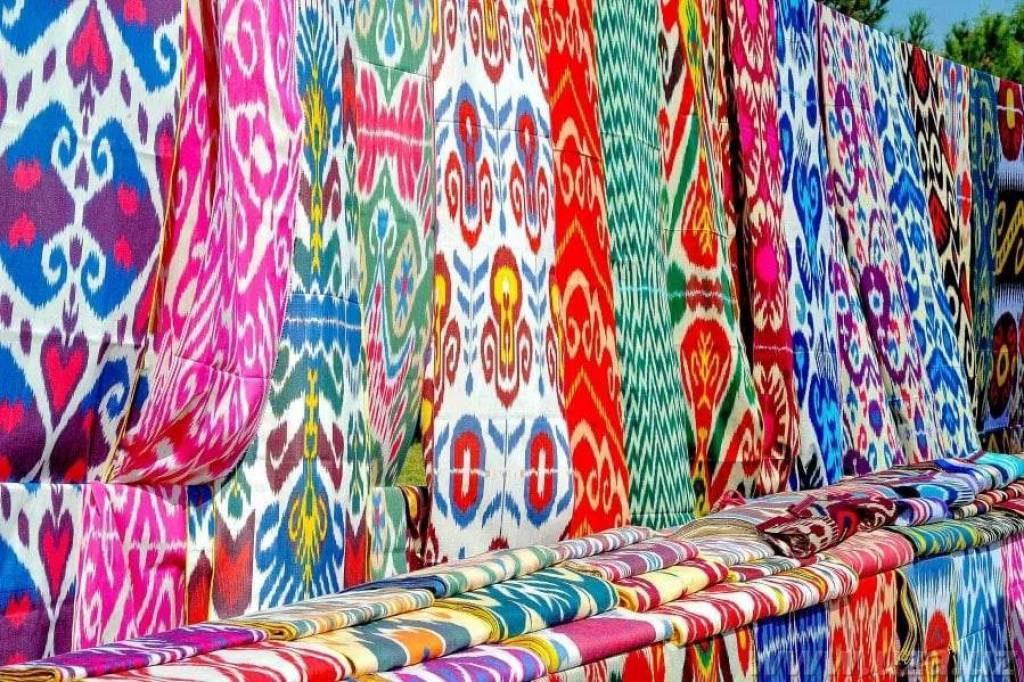 95 percent of silkworm seeds were distributed to all districts of Namangan region. Work is in full swing to organize the silkworm breeding season. In the current season, 89 thousand people have been employed in the region.
Gulnoza Boboyeva, UzA