President Shavkat Mirziyoyev visited the Almazar district of Tashkent on June 25 and gave directives on the projected construction of Victory Park.

The people of Uzbekistan made a great contribution to the triumph in the Second World War. In this regard, the nation is preparing for extensive celebration of the 75th anniversary of this occasion. In particular, Victory Park is projected in the capital's Almazar district.
"This park should reflect the contribution of our people to the Victory, perpetuate the heroism of our fathers and grandfathers. The venue should present information about the Second World War, the battles in which our compatriots took part," the head of our state suggested.
The entrance to the Park is planned to have Victory Arch installed. The overall design of the park will be projected in the style of war years; compositions there will be arranged with trenches and dugouts, field kitchens and other components. Military equipment and weaponry of those years will be on display. In addition, the complex is to house a museum, a library, Wi-Fi-zone, and a stage for performances.
In memory of our compatriot Zulfiya Zokirova, who lost her five sons in the war, as well as her four widowed daughters-in-law, a memorial entitled "Elegy to Perseverance" will be installed in the park as a symbol of the spiritual strength of the Uzbek mother.
The Ministries of Defense and Culture, the Academies of Sciences and Arts, the Tashkent city administration are tasked with developing a draft concept for Victory Park, taking into account the opinions of historians and the wider public.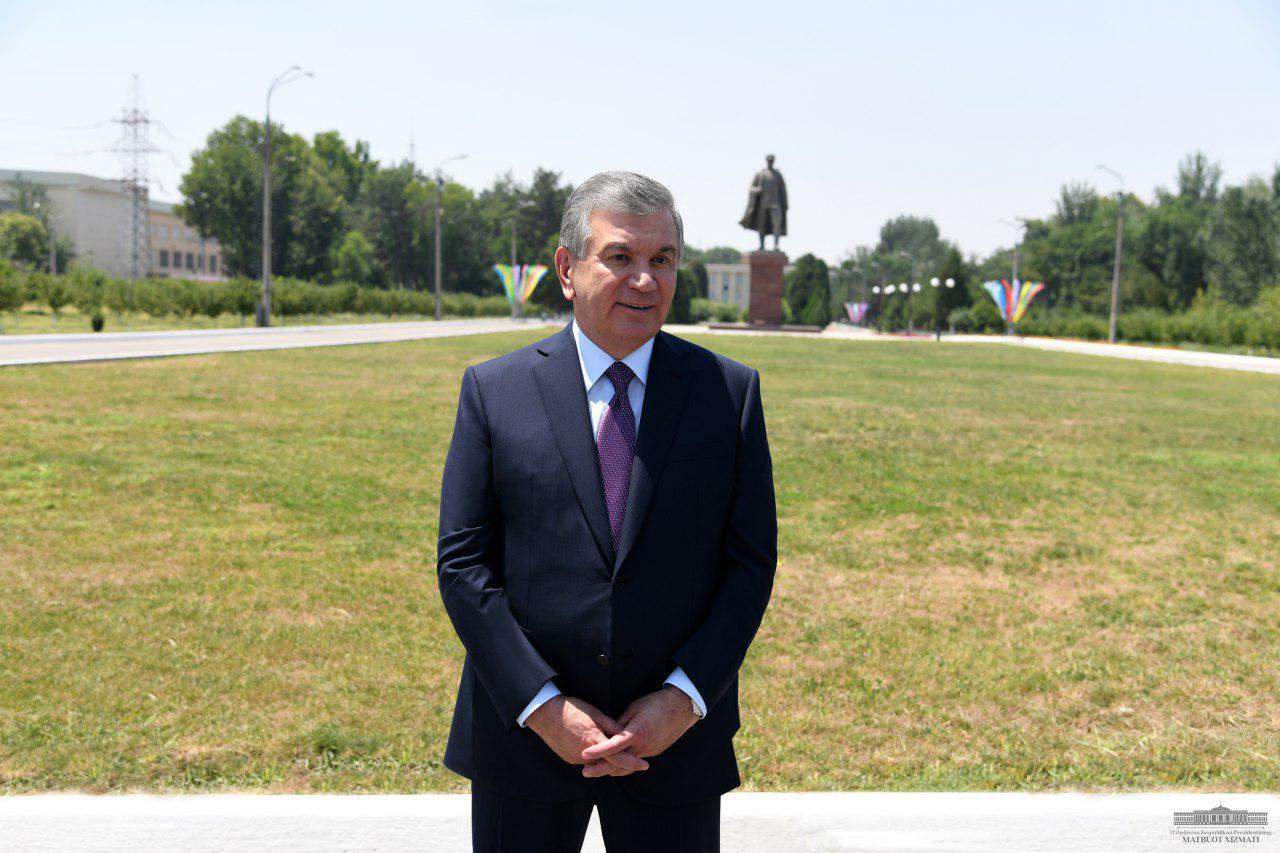 "It is essential to think deeply about the essence and substance of the park and its expositions. Let it be open not only on holidays, but all year round. Let the young people, whilst here, discover new things, feel enthusiasm and pride, learn to value the present peace, grow with a high sense of patriotism," the President underscored.